PROFESSIONAL & PASSIONATE PATENT AGENCY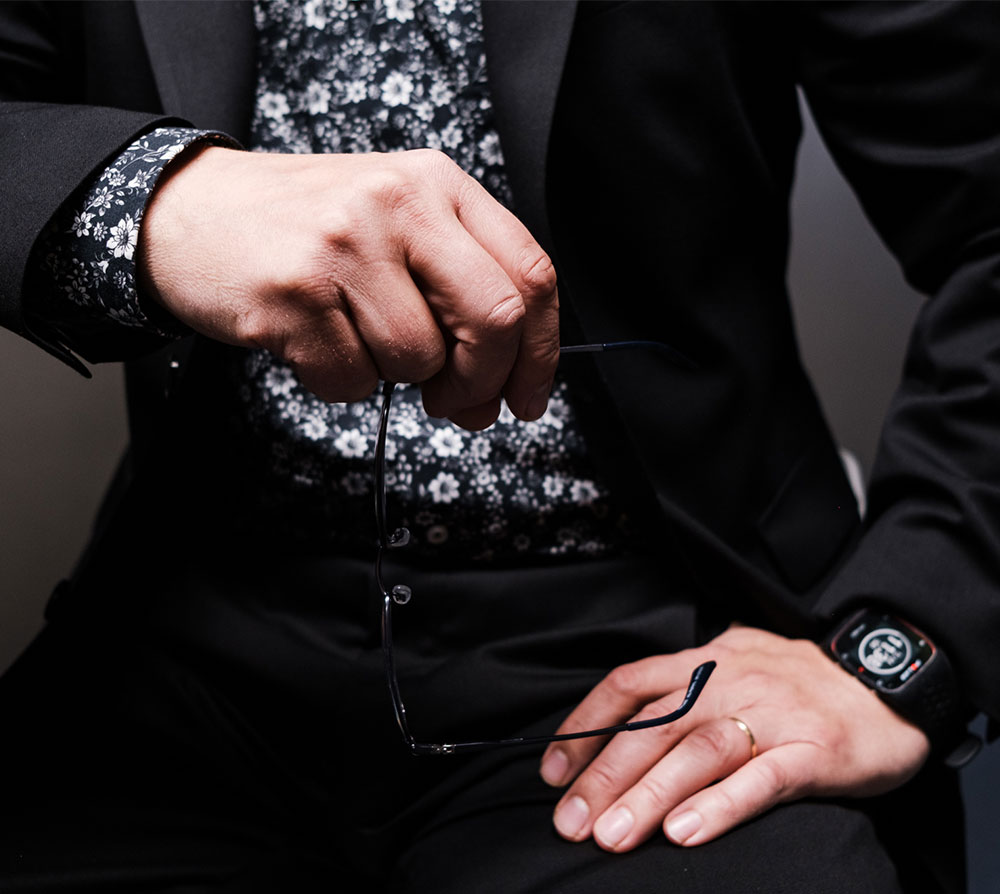 APPLYING FOR A PATENT
Patenting helps you to exclude your competitors from exploiting your invention and thus helps you to protect your business. As our client, you only need to provide us with the technical specifications of your innovation, and we'll take care of the patent prosecution for you.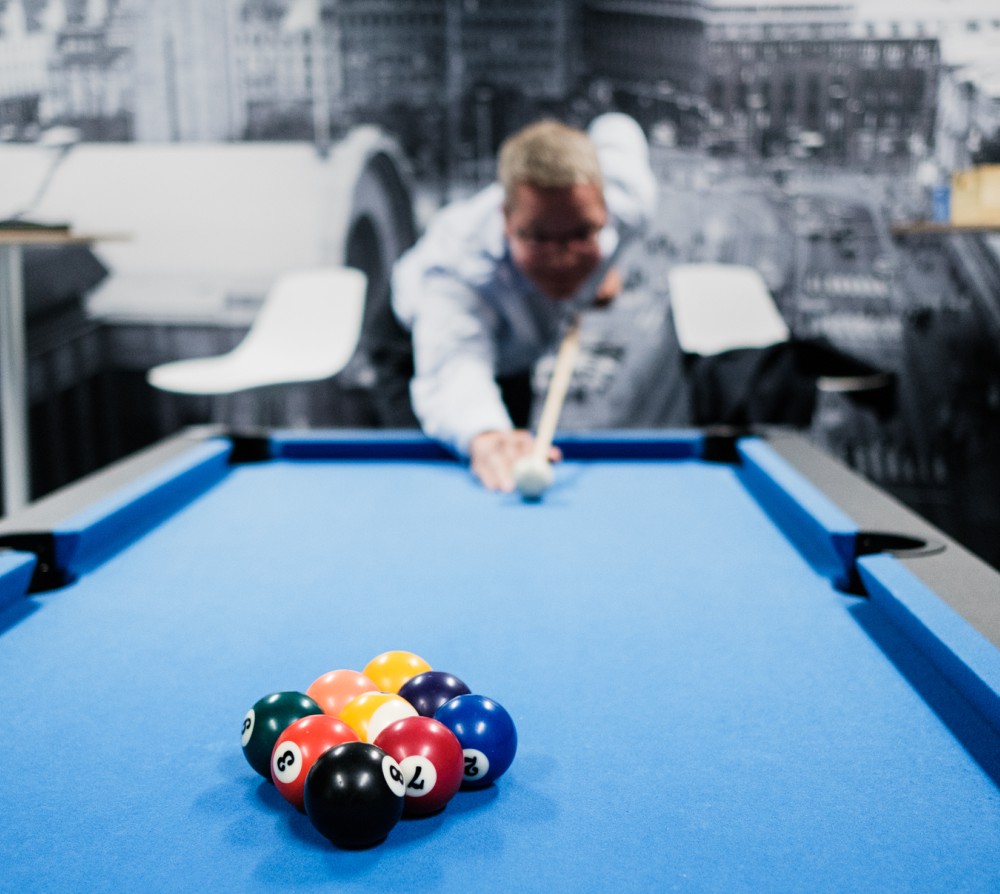 SPECIALIZATION & SERVICES
We are specialized in patenting and patent lifecycle management. Our patenting services provide comprehensive, long-term protection of our clients' interests. Our clients include both small and large companies across various fields of technology.

CAREER IN PATENTING
Patenting attracts analytically minded, detail-oriented people with keen interest in technology. We at Espatent provide an inspiring work community, a wide variety of responsibilities, and opportunities for long-term career advancement.