JANINA HAKANPÄÄ
European Patent Attorney, partner
+358

50 4949 833

firstname.lastname@espatent.fi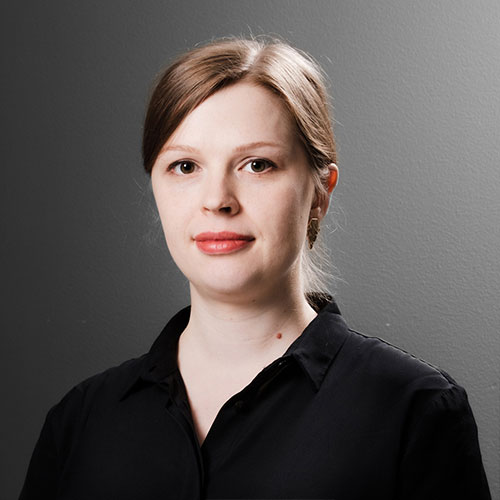 I primarily work with chemistry-related inventions and patents. I handle assignments such as prior art searches, drafting of new applications, prosecution, competitor monitoring, third party observations, and oppositions.
I majored in physical chemistry and electrochemistry, and did my minor studies at the faculty of pharmacy focusing on drug delivery and formulation. Before starting at Espatent in 2016, I have worked in a variety of research and development projects both in in the pharmaceutical industry and in academia. For example, I have worked with fuel cells, polymer materials, and polymer-based drug delivery systems.
I enjoy the analytical and detail-oriented work of a patent attorney at the intersection of technology and law. The most rewarding is, however, building good relationships with clients and finding solutions that best enable their businesses.