JUKKA TASKINEN
European Patent Attorney, Partner
+358 50 351 0232
firstname.lastname@espatent.fi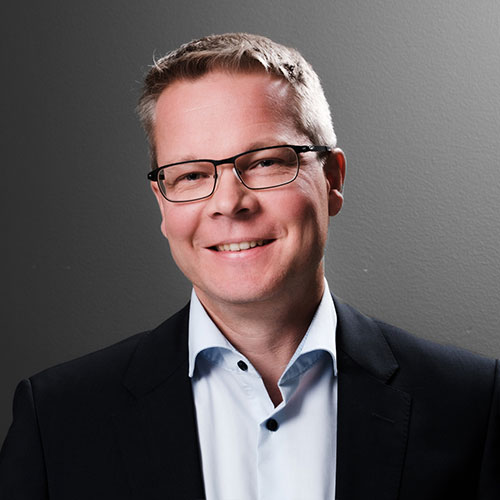 My main area of practice concerns drafting and prosecuting in the chemical field, including biotechnology and life science. I also carry out Freedom to Operate analyses, opinions and searches, and provide technical litigation support. I handle subject matters relating to process chemistry, nanotechnology, therapeutic and diagnostic methods, pharmaceuticals, nutrition and biomaterials. I currently act for a wide spectrum of clients including SMEs, academic institutions, start-ups and individual inventors.
I started my career in a private practice in 2010 and joined Espatent in 2013. Before moving to the private practice, I worked as an examiner in the Finnish patent office for four years examining patent applications in chemistry and biotechnology. Prior to entering the patent law profession, I worked as a researcher, completing a PhD in biochemistry in 2010.
Having a background in research has helped me to understand the nature of the incremental development of technology. Many of my clients file patent applications very early in the development process. For a solid patent protection, it is crucial that the future development plans are carefully considered together with the client already before the first patent application is filed. I also keep my clients updated during prosecution and provide essential information to enable reasoned decision making for business needs.