SAMPSA SÖDERHOLM
European Patent Attorney, Founding Partner
+358 40 728 7840
firstname.lastname@espatent.fi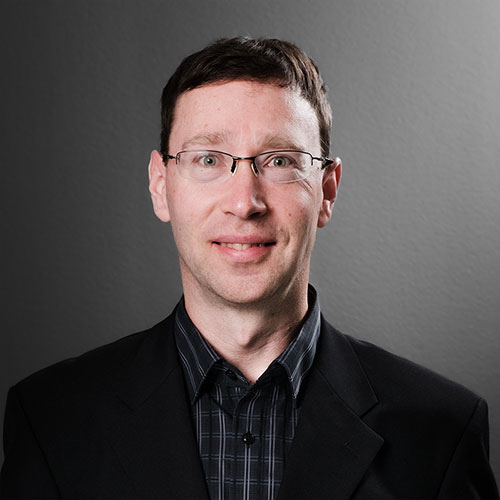 There is long and demanding path from an idea to a granted patent. Successful exploitation of gained rights is even more demanding. There are several possible conclusions one can reach from an identical starting point. In addition to accuracy and correct understanding of matters, mostly the key decisive factor is the manner of presenting matters.
The greatest pleasure for me is succeeding in matters of most importance for clients. My fifteen years of experience in the profession as a patent attorney have included great wins in great battles, although the road to the final result has not always been straightforward.
The assignments so far have involved telecommunications, nanotechnology, water purification, air conditioning, power plants, chemical devices, pulp and paper industry, rubber industry, methods in inorganic chemistry, agriculture, mechanical devices and many more.