SANNA KALLIOLA
European Patent Attorney, CEO, Founding Partner
+358 40 845 7265
firstname.lastname@espatent.fi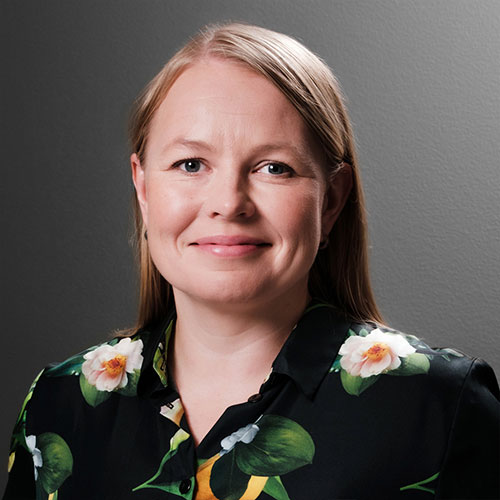 I am one of the founders of Espatent and today my responsibilities include operative management of the company, although I still spend most of my working hours in Patent Attorney work.
When I first started working as a Patent Attorney in 1999, I didn't really know all aspects of the profession but was intrigued by the combination of technology, law and business. And I still am. It is fascinating first to obtain understanding of the technical aspects of the case and then to translate them into the applicable legal context, while at the same time keeping in mind the business need, the ultimate purpose of the IPR at hand.
The technical fields I cover in my work include telecommunications, software, electronics, mobile services, optics, and mechanics. Luckily, I have been able to make use of many different aspects of my studies in electronics, telecommunications and RF technology. The technical versatility makes the working days even more interesting.